1000 S. Fleishel Ave.
Tyler, Texas 75701-2037
United States of America
Phone: (903) 593-0236
Fax: (903) 593-9375
Email: stephensonrx01@yahoo.com
Hours: Monday-Friday: 8:30a.m. to 6p.m.
Closed for lunch: 1:00-1:30pm
Saturday: 9a.m. to 1p.m.
Sunday: Closed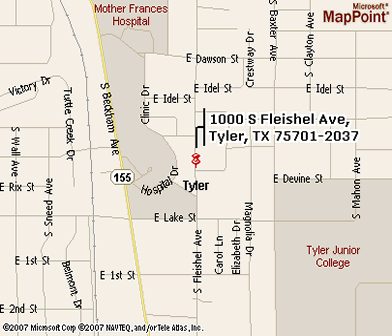 To refill your prescriptions please use our MobileRx App in the Apple store or Google Play store.